G9 Chemicals
Sustainable, biodegradable recyclable, effective and economical. Our products. Your solution.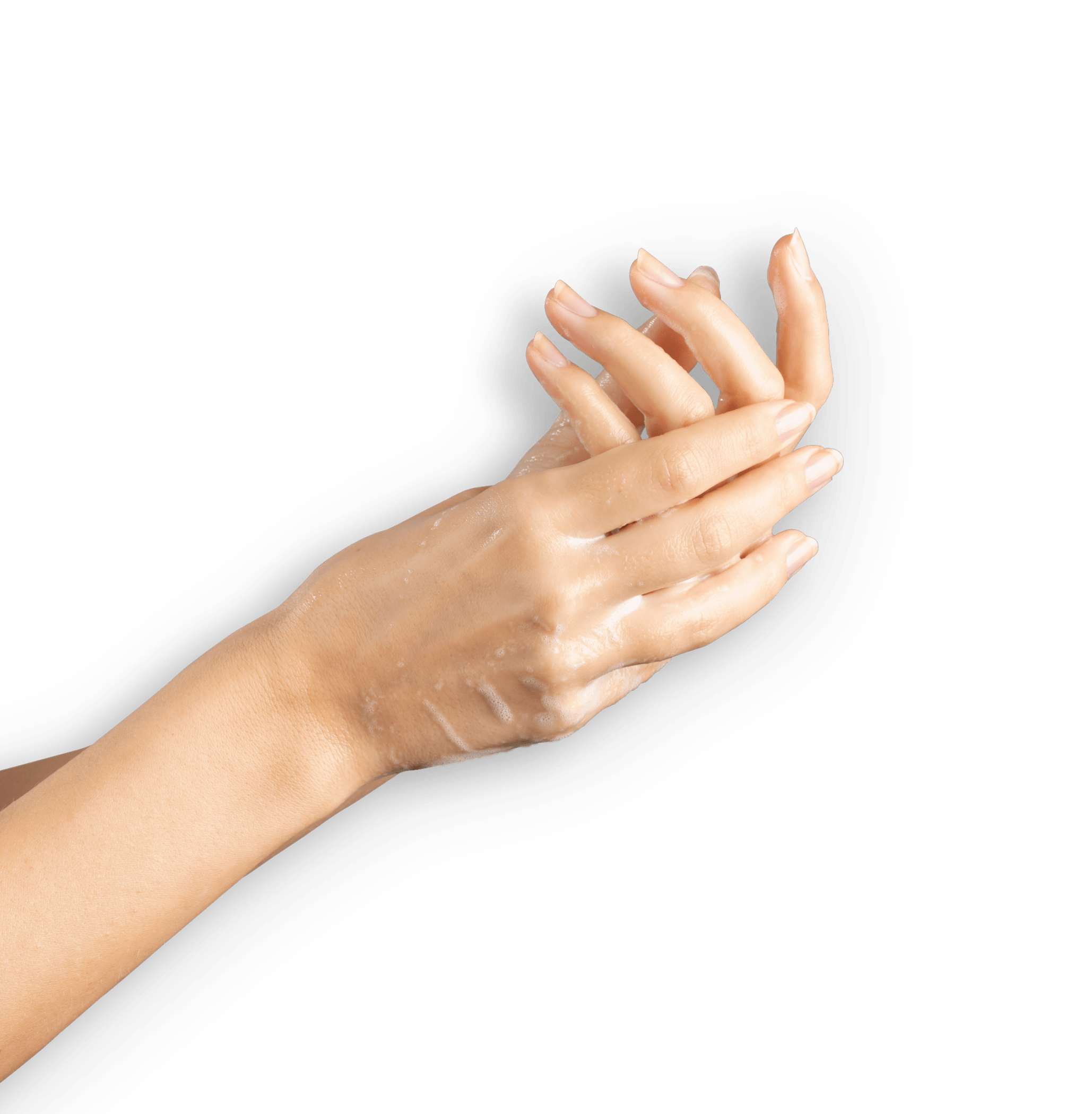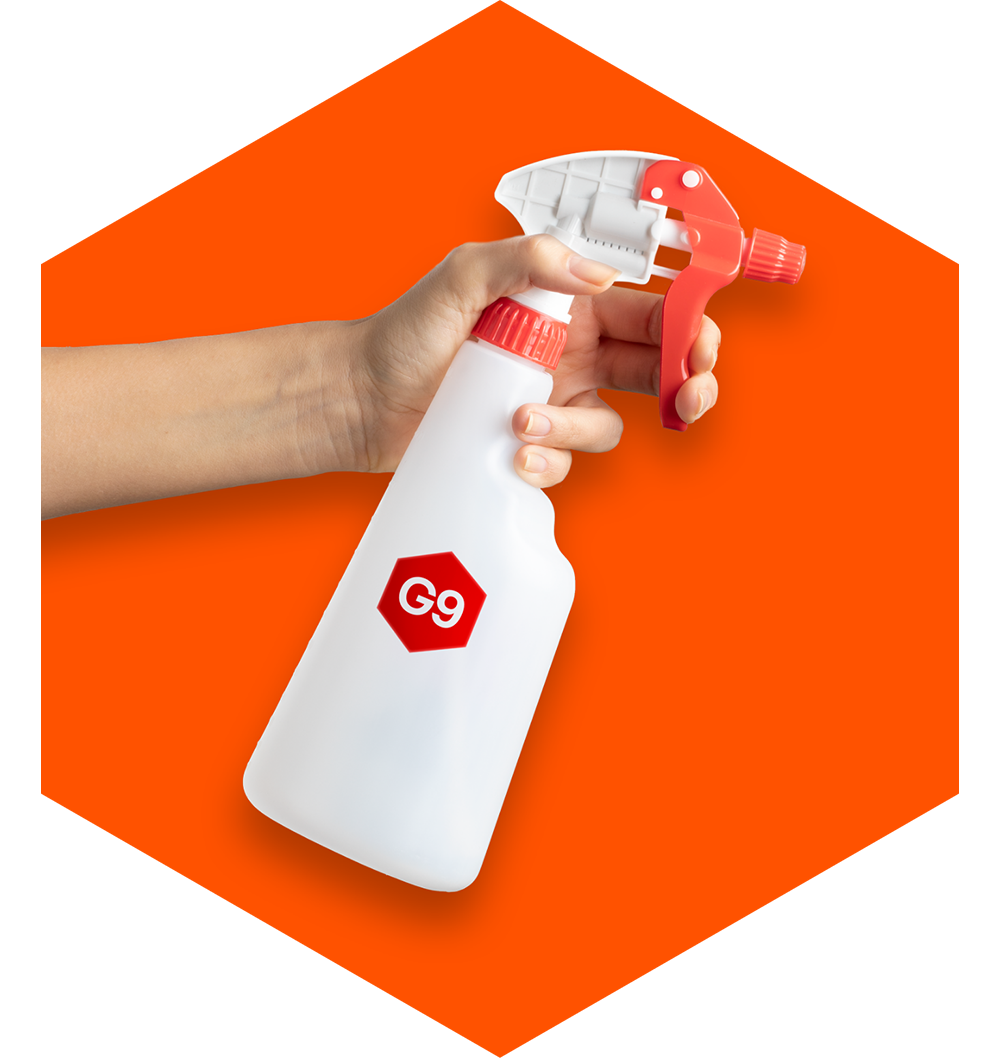 Welcome To G9
About Us
We are a UK company that manufacture and market high-performance infection control products for healthcare professionals.

We are passionate about creating and improving products to help protect both the environment and our customers.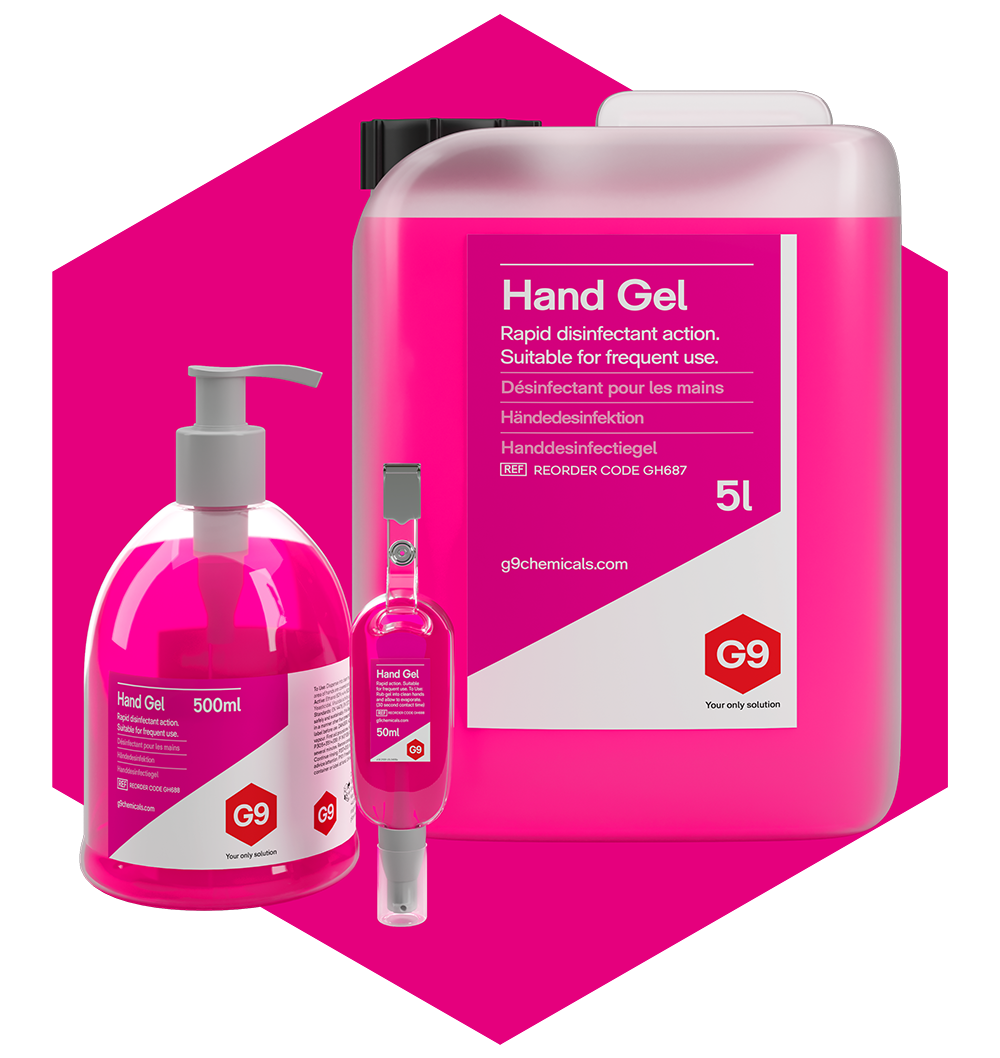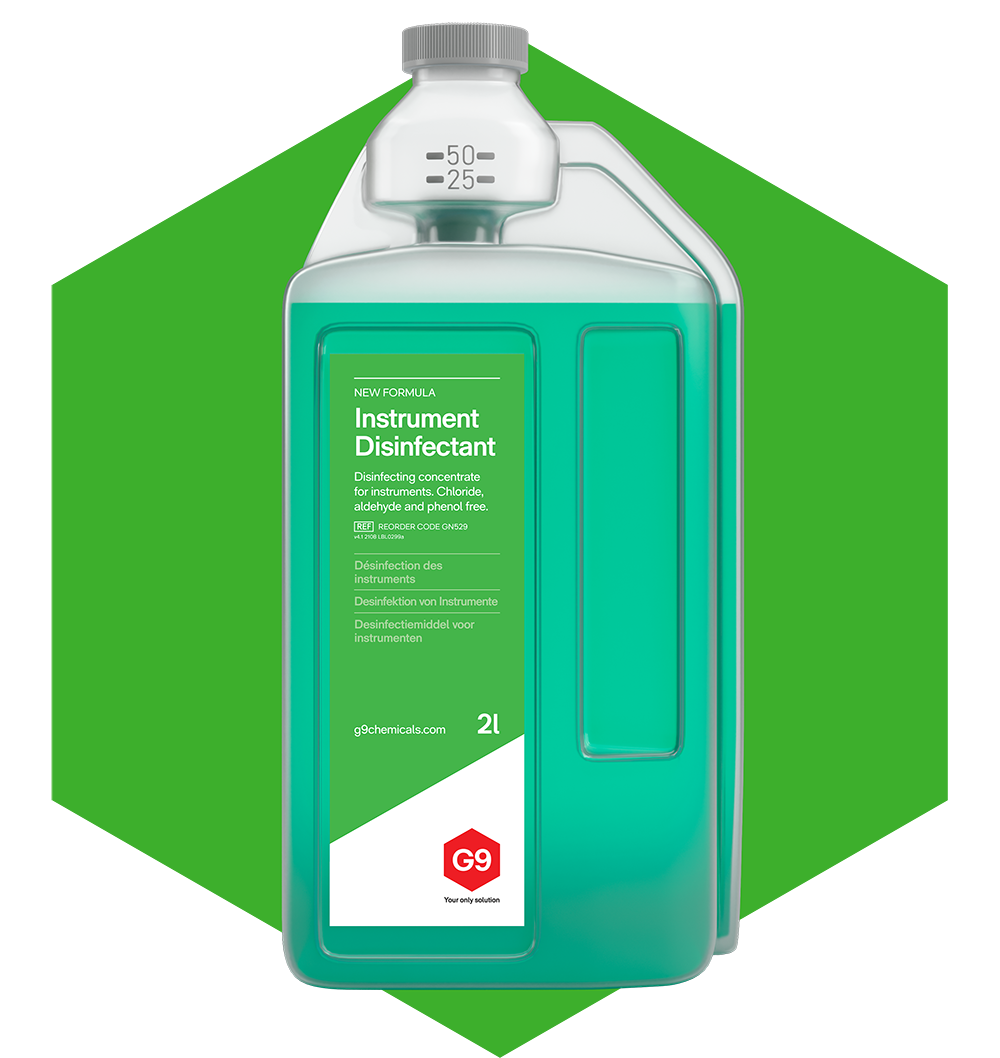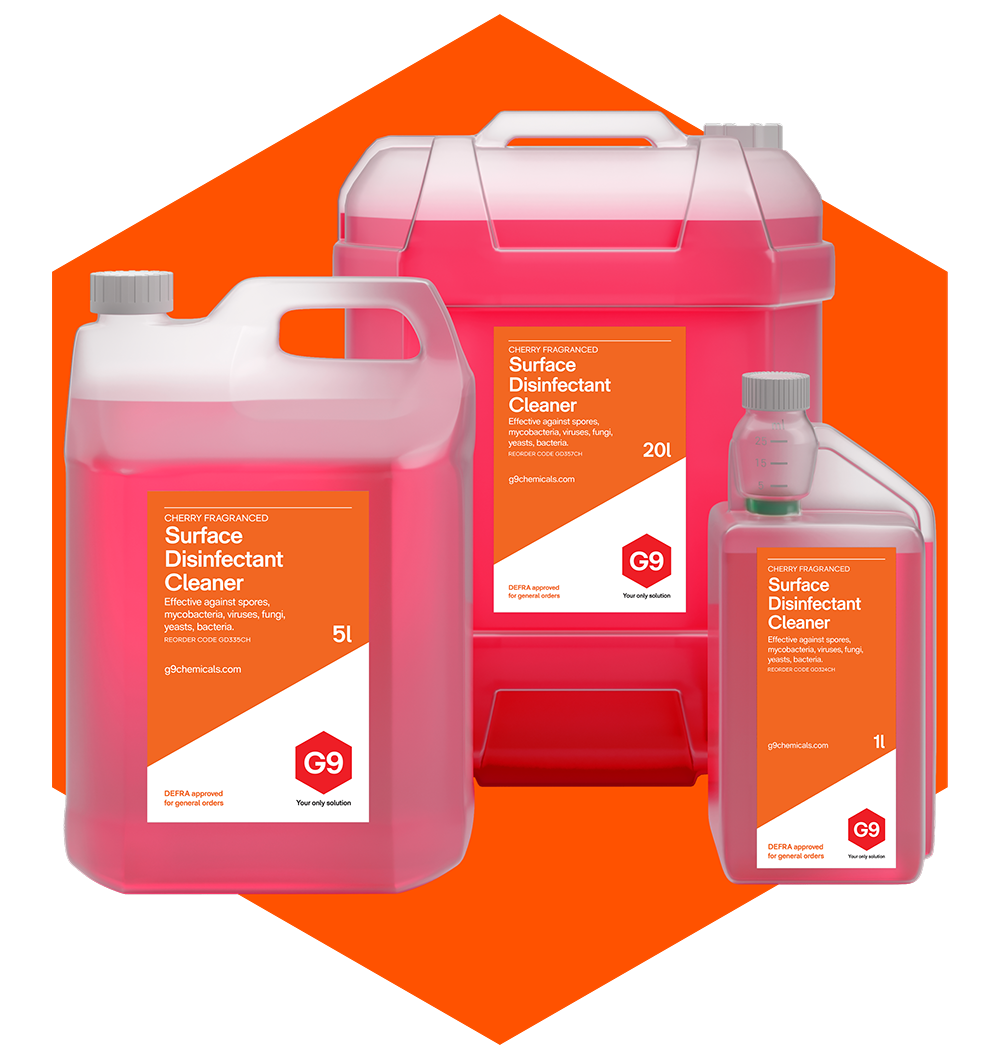 Our product range
Products
Our product range primarily focuses on infection control and decontamination applications within several core sectors, where they have achieved market-leading test portfolios with enviable reputations for efficacy and product performance.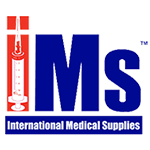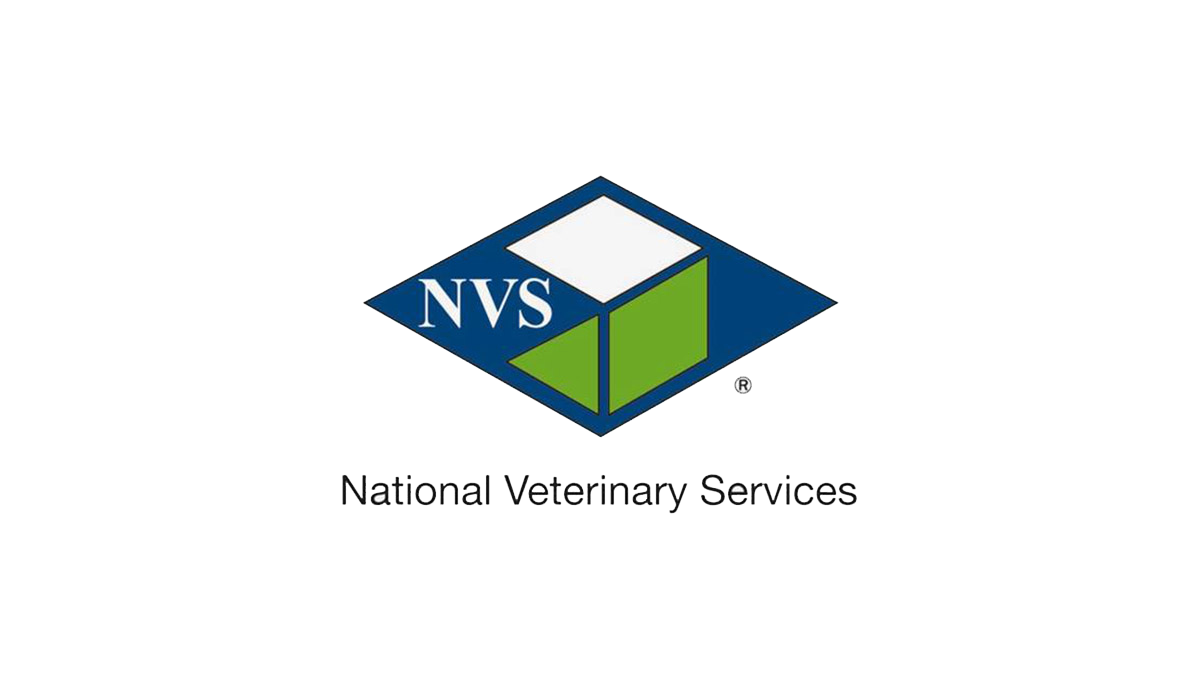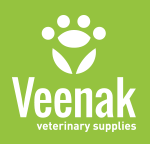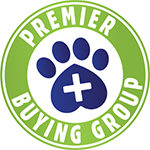 Stockists
Where to buy
Our products are distributed by our trusted partners worldwide for high-level infection control and hygiene products into the Human, Environmental and Animal Health sectors.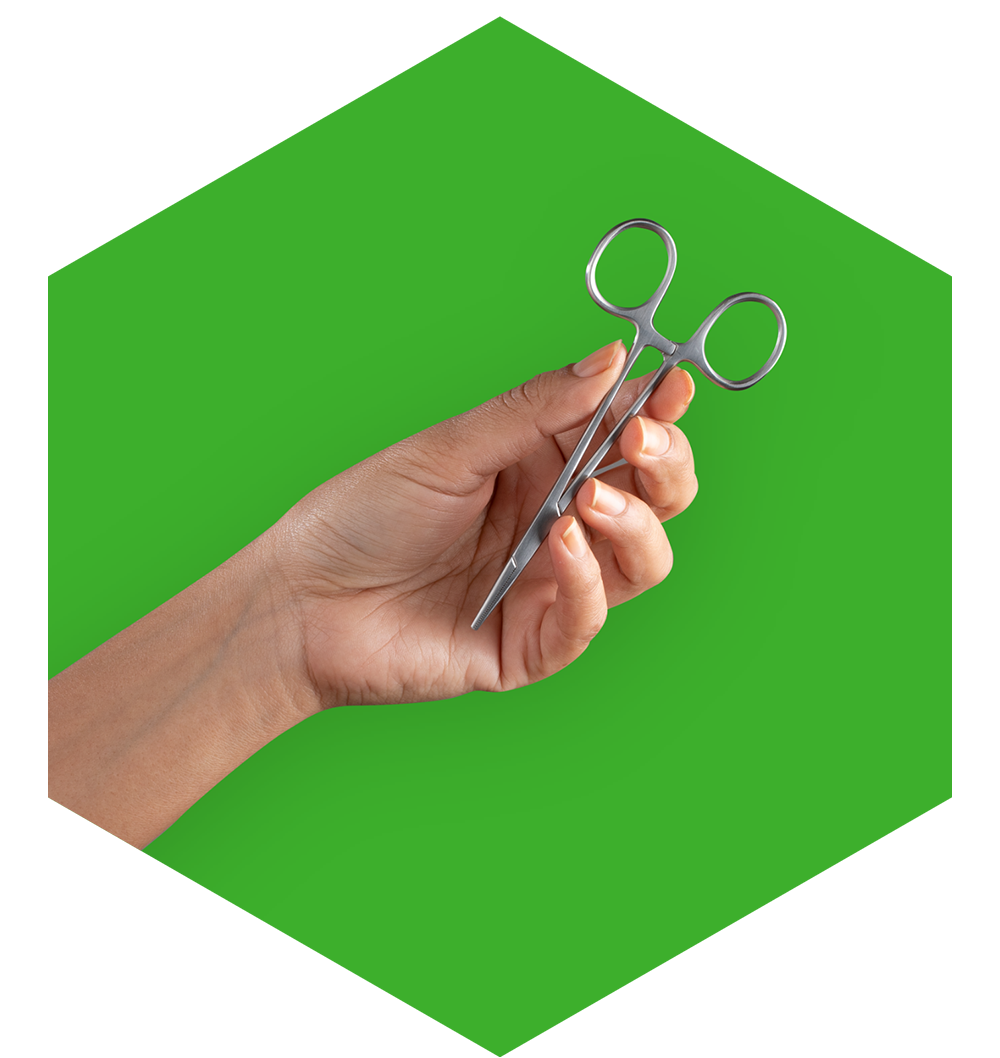 Knowledge
View our resources
We provide the latest resources related to cleaning and disinfection of environmental surfaces and medical devices. Catch up on our latest news and testing requirements.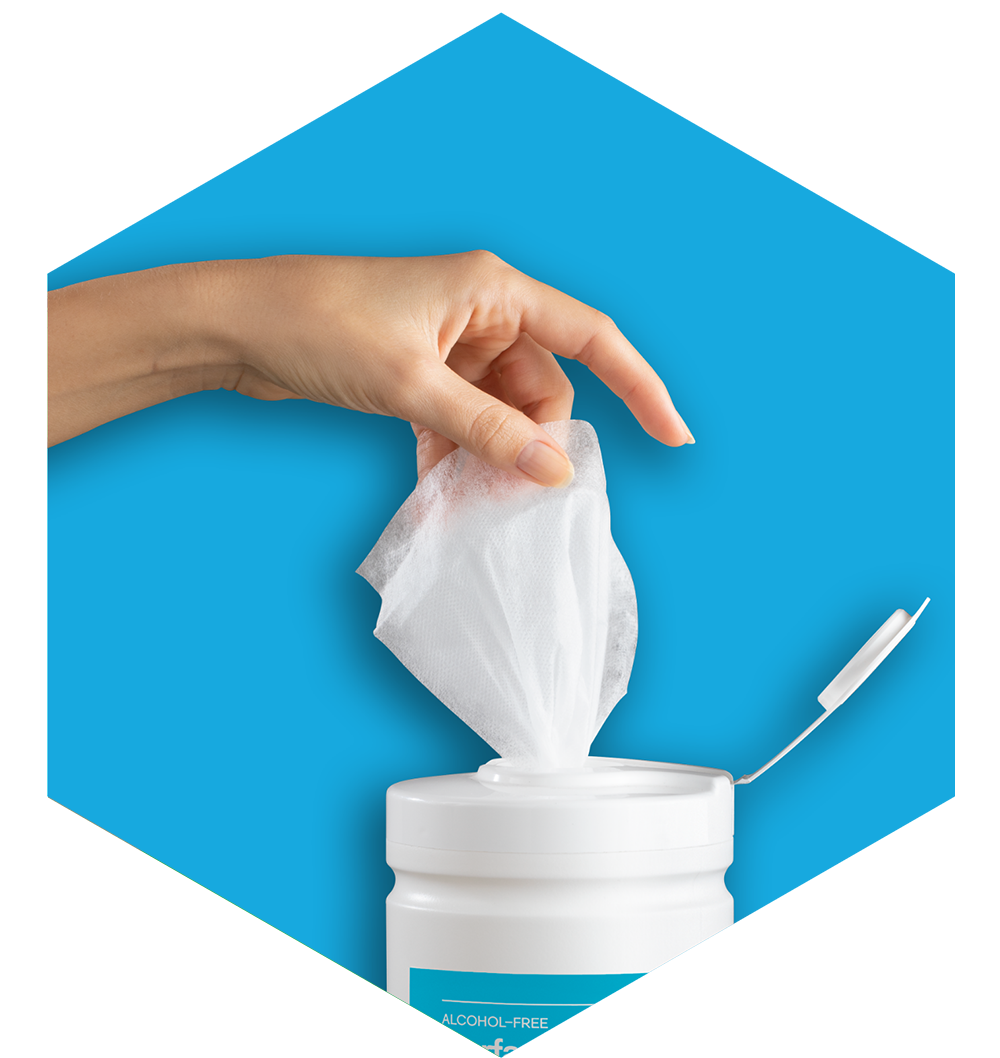 Partnerships
Become a distributor
We are currently looking for companies to join us in our international expansion phase. If your company wants to become a successful exclusive distributor of G9 Infection Control Products, we would love to hear from you.
Testimonials
We moved to G9 just over three years ago and have been extremely pleased with the quality of the products and also the company. They have been professional to deal with and easily contactable. Even throughout the COVID crisis, they did not let us down, and the quality of their products is excellent. It was a good decision to move to them.
Dr. Corinna McCarthy, BSc(Hons), BVetMed, PhD, MRCVS
Mote Park Vets

We are an RCVS accredited Small Animal Hospital and use G9 products extensively. I need cleaners and disinfectants that do what they are supposed to do without fuss or complication - and at a reasonable price. G9 do just that.
Cat Burdett, DipAVN, CertVNECC, RVN
Winnington Veterinary Centre

We are an independent small animal practice with three branches based in Angus, Scotland. We have been using a range of the G9 products for several years and are always happy with their efficacy, cost and ease of use.

During the pandemic, we have been using the G9 Alcohol Disinfectant wipes to clean our card machines, telephones and other hard surfaces between uses and have been very impressed with their quality. We are also particularly fond of the cherry scent of the Disinfectant Cleaner and find it much nicer than some alternative brands. The sensitive G9 Chlorhexidine is also a godsend for sensitive skin and our vets and nurses who scrub up regularly!

Overall we wouldn't hesitate to recommend the brand and are very satisfied with all the products.
Sarah Cahill, RVN
The Golf Veterinary Practice